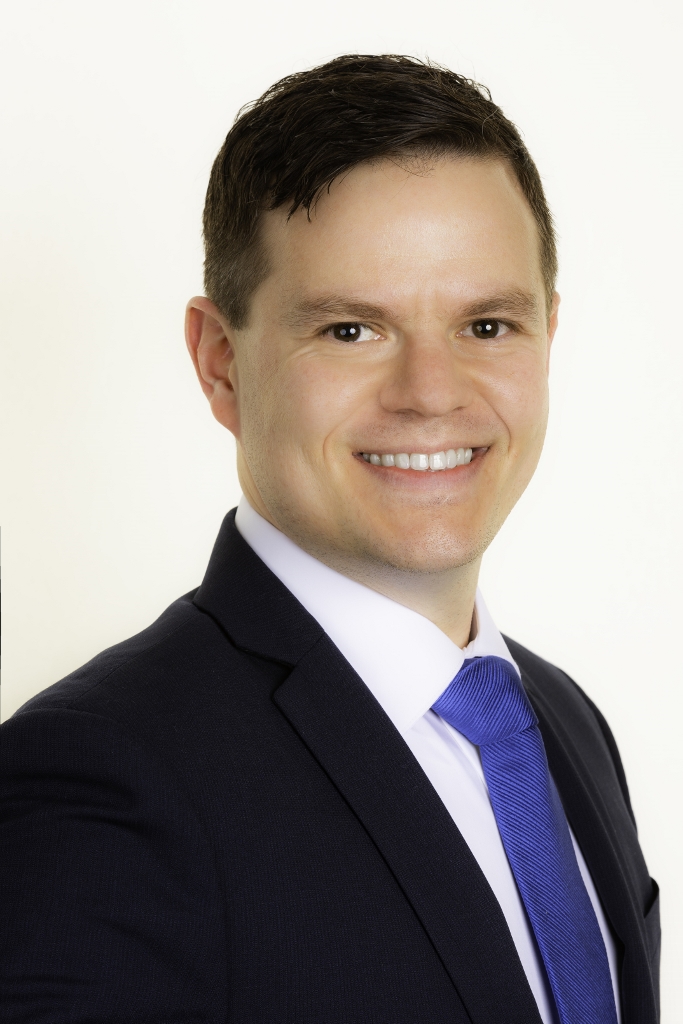 Abous Us:
We understand that buying or selling a home is more than just a transaction: it's a life-changing experience. That's why Alex along with our team of seasoned real estate professionals is dedicated to providing exceptional, personalized service for all of our clients. We take great pride in the relationships we build and always work relentlessly on the client's behalf to help them achieve their real estate goals.

Our team of experts represents the best and brightest in the industry, and we're always striving to lead the field in research, innovation, and consumer education. Today's buyers and sellers need a trusted resource that can guide them through the complex world of real estate. With our extensive knowledge and commitment to providing only the best and most timely information to our clients, we are your go-to source for real estate industry insight and advice.


Our Mission Statement:
Our philosophy is simple: Reliable, Responsive, Results.
Our clients come first. We pledge to be in constant communication with our clients, keeping them fully informed throughout the entire buying or selling process.


About Alex:
Alex specializes in residential property sales in the Greater Ann Arbor Area, Michigan. He has earned an extraordinary reputation selling real estate by combining his enthusiasm and passion for first class service with rigorous market research and the utmost respect for business ethics. Through his 17 years of experience, Alex has handled well over 2,500 property sales in which he has represented his clients through many difficult obstacles in a real estate transaction to ultimately end with a happy result of meeting his clients' goals. Alex prides himself on his expert negotiating skills and considers this to be one of the greatest benefits to his clients.


Coldwell Banker Weir Manuel: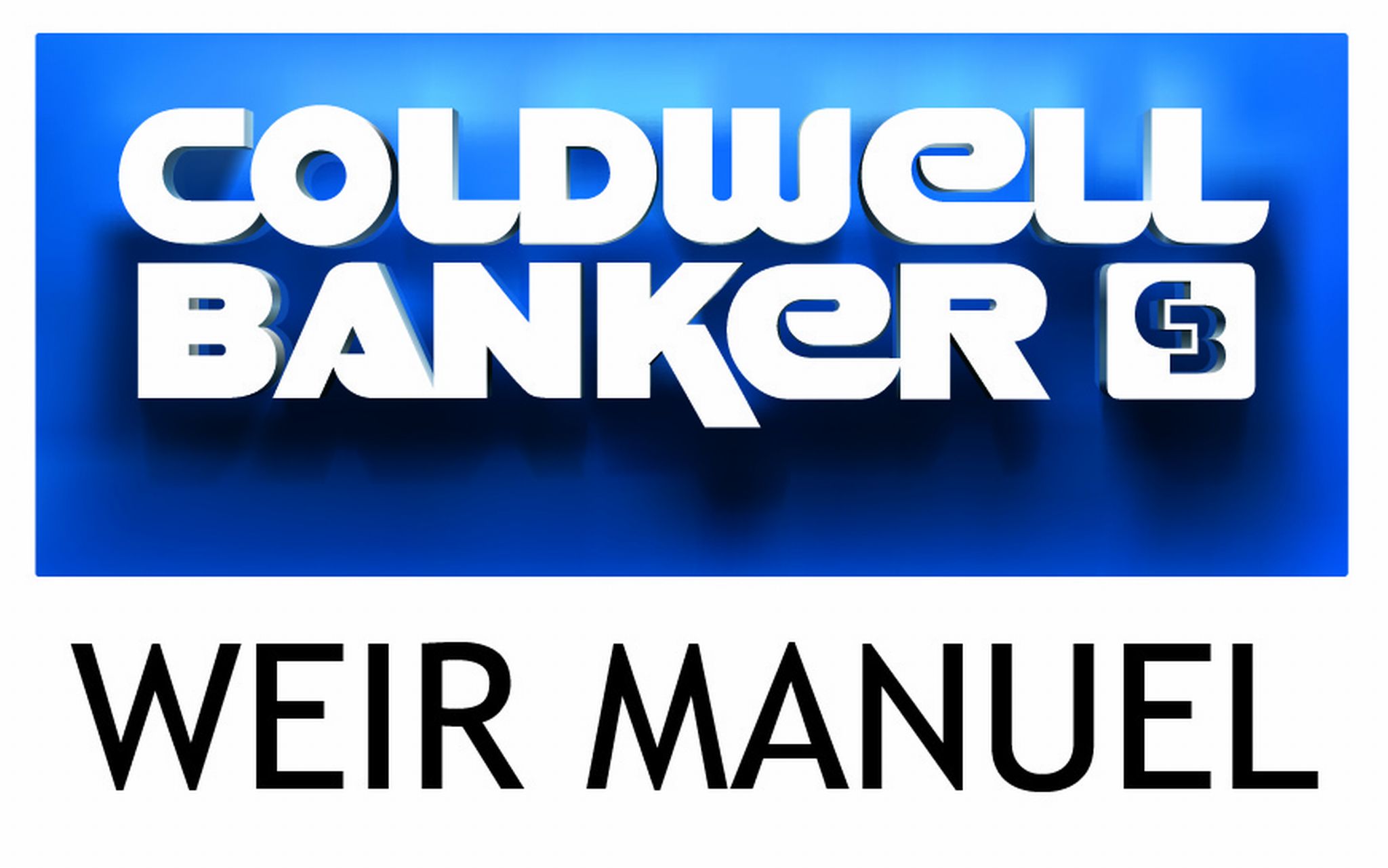 Coldwell Banker® is the oldest and most established residential real estate firm in North America. It was founded in 1906 after a devastating San Francisco earthquake. As the city began to rebuild, a young real estate agent named Colbert Coldwell saw the need for honest and knowledgeable real estate practitioners to assist the many citizens that had fallen victim to greedy banks and lenders. Benjamin Arthur Banker partnered with Coldwell in 1914 to found the company that is now known worldwide for its ingenuity and success in both positive and negative markets.

Coldwell Banker Weir Manuel opened its doors in 1950 in downtown Birmingham, Michigan. Today, Coldwell Banker Weir Manuel Family of Companies now operates 18 offices in Michigan with more than 650 employees. Coldwell Banker Weir Manuel attracts the best and the brightest and adheres to the ideals upon which the firm was founded more than half a century ago.