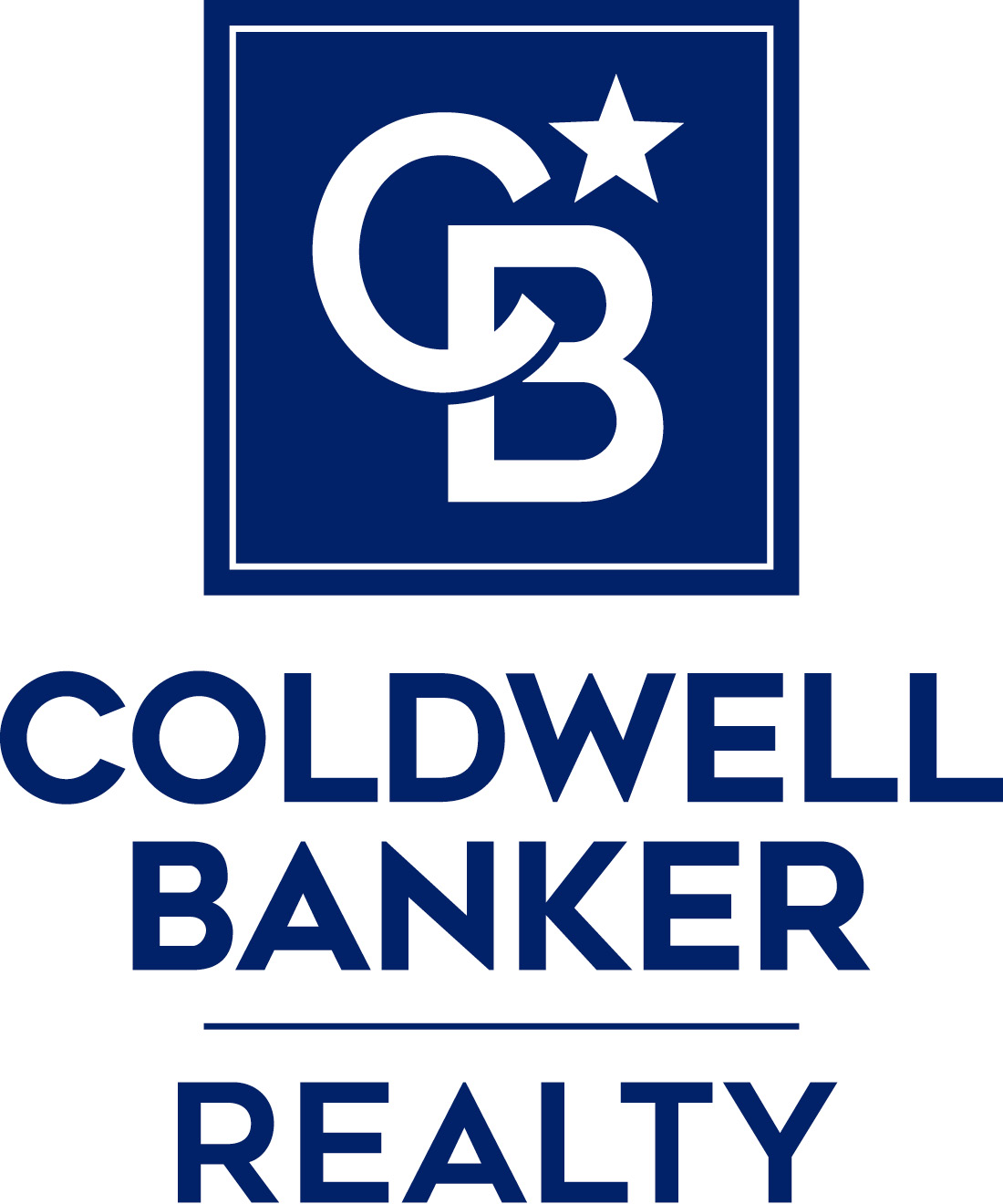 Coldwell Banker® was founded in 1906 when Colbert Coldwell, a young real estate sales associate, observed families trying to piece their lives together following the disastrous San Francisco earthquake. In the earthquake's aftermath, Coldwell disapproved of sales associates who acquired properties from vulnerable sellers and greedily resold each property at a huge profit.
Seeing a need for honest, empowering, and knowledgeable real estate professionals, Coldwell formed his own company, titled "Tucker, Lynch & Coldwell." In 1913, as the company grew, Coldwell invited salesman, Benjamin Arthur Banker, to accompany him on his mission. Eventually welcoming Banker as his partner, Coldwell's company evolved into Coldwell Banker®, being based on the principles of honesty, integrity and service. Coldwell Banker is part of Realogy Holdings Corp. who is recognized for eleven consecutive years as one of the World's Most Ethical Companies by Ethisphere.
Coldwell Banker has entered its second century in real estate and continues to offer its clients a level of unparalleled service that Colbert Coldwell and Benjamin Banker would be proud of. Under the current leadership of CEO M. Ryan Gorman, Coldwell Banker® prides itself on upholding its core values of Home, Awesomeness, Ingenuity, and Excellence. These beliefs have helped make Coldwell Banker® number one in Agent Satisfaction and the most recognized real estate brand in the industry.
ColdwellBankerHomes.com is owned and operated by Anywehre Brokerage Group, the nation's largest residential real estate company. Coldwell Banker® companies across the country that are part of Anywhere Brokerage Group, the nation's largest residential real estate brokerage. Serving more than half of the 100 largest metro areas in the U.S., independent sales associates affiliated with Coldwell Banker distinguish themselves every day by creating exceptional real estate experiences for their customers and their communities. But don't just take our word for it. In 2021, REAL Trends ranked Coldwell Banker the #1 residential real estate brokerage in the U.S. for the 24th year in a row. It's an honor we've achieved by focusing on exceptional customer service and consistently putting our clients' evolving real estate needs first.
Whether you measure our performance in terms of size, sales volume or number of transactions, the leadership of the companies and sales associates represented by ColdwellBankerHomes.com is driving innovation and delivering value to home buyers and sellers. As a result, Coldwell Banker's growing presence in the U.S. includes more than 56,300 affiliated sales associates and 3,650 employees in approximately 680 offices, all ready to serve you.