About Coldwell Banker Weir Manuel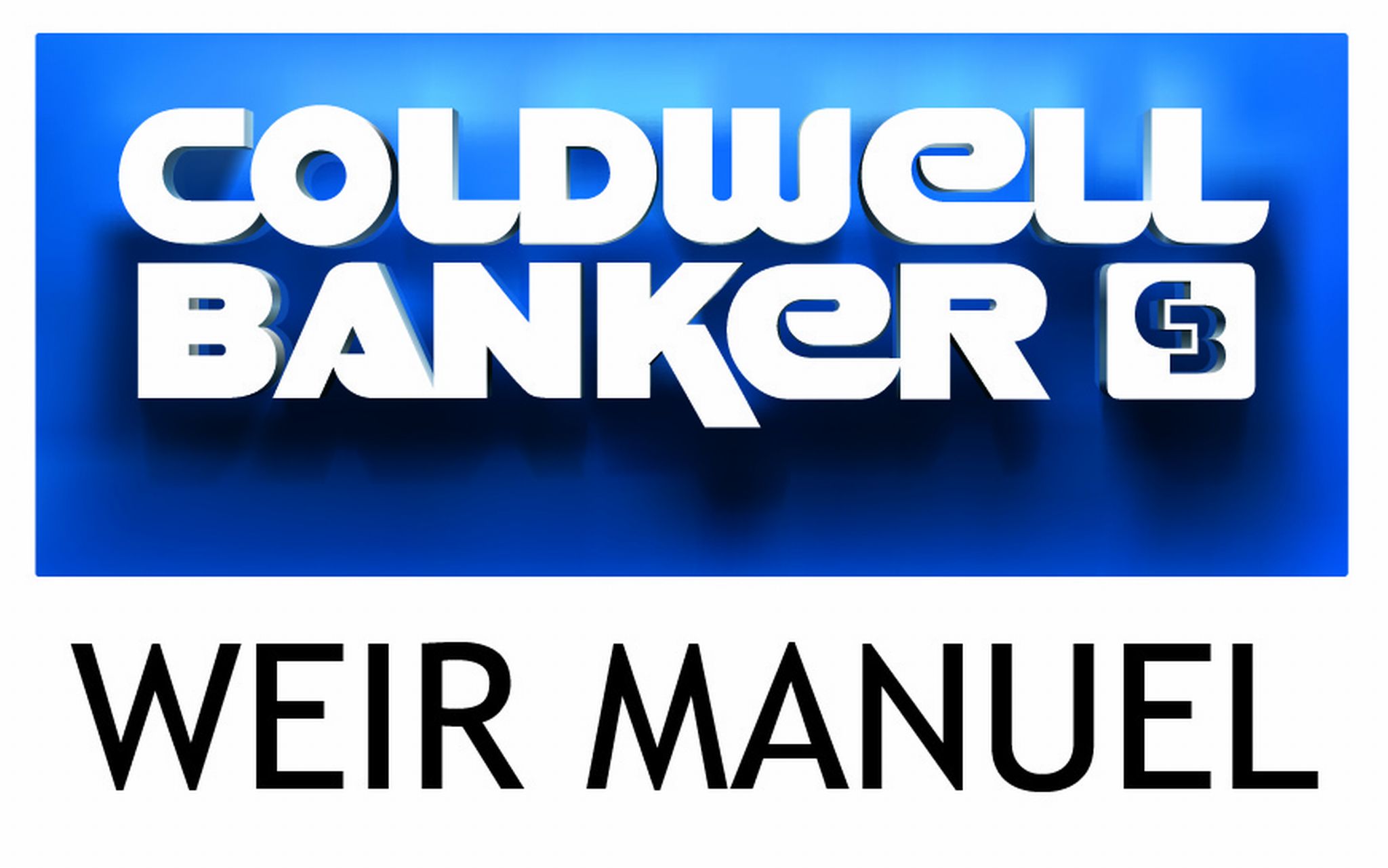 Coldwell Banker® is the oldest and most established residential real estate firm in North America. It was founded in 1906 after a devastating San Francisco earthquake. As the city began to rebuild, a young real estate agent named Colbert Coldwell saw the need for honest and knowledgeable real estate practitioners to assist the many citizens that had fallen victim to greedy banks and lenders. Benjamin Arthur Banker partnered with Coldwell in 1914 to found the company that is now known worldwide for its ingenuity and success in both positive and negative markets.
Coldwell Banker Weir Manuel opened its doors in 1950 in downtown Birmingham, Michigan. Today, Coldwell Banker Weir Manuel now operates 18 offices in Michigan with more than 650 employees. Coldwell Banker Weir Manuel attracts the best and the brightest and adheres to the ideals upon which the firm was founded more than half a century ago.
For over 80 years, the Coldwell Banker Global Luxury℠ program has redefined the world of luxury real estate marketing. The prestige of the Coldwell Banker® name, combined with state-of-the-art technology, bespoke marketing strategies and real estate's most robust global network encompassing 88,000 independent sales associates in approximately 3,000 offices in 49 countries and territories, culminates in unrivaled representation that crosses oceans, continents and language barriers. Our Luxury Property Specialists — many of whom rank among the top luxury real estate agents in the world — have a track record of representing some of the most significant properties of all time. Your luxury is our legacy.